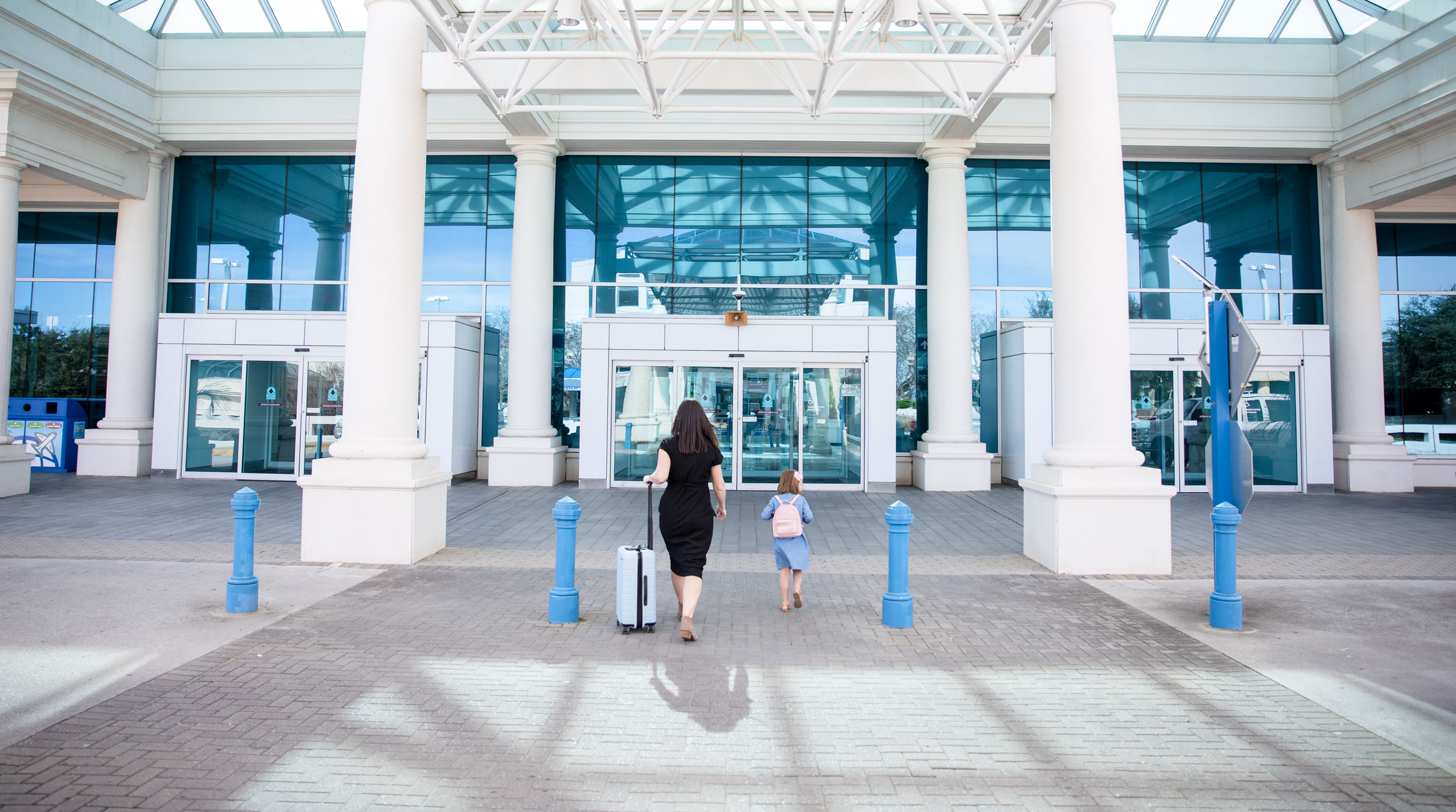 Get to know Columbia Metropolitan Airport
Columbia Metropolitan Airport is a major economic engine for South Carolina's Midlands region.
---
As a self-sufficient entity, the airport doesn't take any state and local tax dollars yet generates an estimated $847 million for the state of South Carolina. Over 40 businesses operate on the airport's campus and create a combined total of over 1,871 full time jobs with a direct payroll of nearly $80 million. Local support of CAE helps the airport continue to put more dollars back into the local economy and it allows the airport to compete for bigger planes, new air service and better fares.