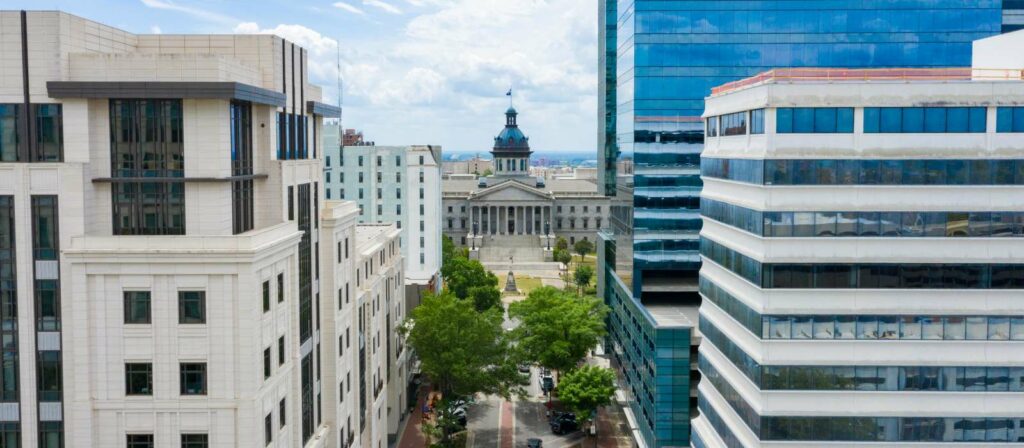 Looking for things to do while you're visiting Columbia, SC? Let the "biggest cheerleaders for the heart of South Carolina" tell you all the best things to see, do, eat and more. Meet: Experience Columbia – our city's CVB.
Whether you're just in need of a weekend escape, looking to have a full on adventure, or curious about kid-friendly activities, Experience Columbia has all the latest information on accommodations, restaurants, and attractions all around the city to make your visit as enjoyable and stress-free as possible.
With so much to offer, like: award-winning restaurants, accessible outdoor adventures, and an Insta-worthy art scene, it's so nice to have everything our vibrant Southern city has to offer in one, easy to locate space when you're just starting to plan your visit… or even if you're a local wanting to get to know your hometown better!
Hotel options for your overnight stay:
Here's where you can find the rates of Experience Columbia's preferred hotels.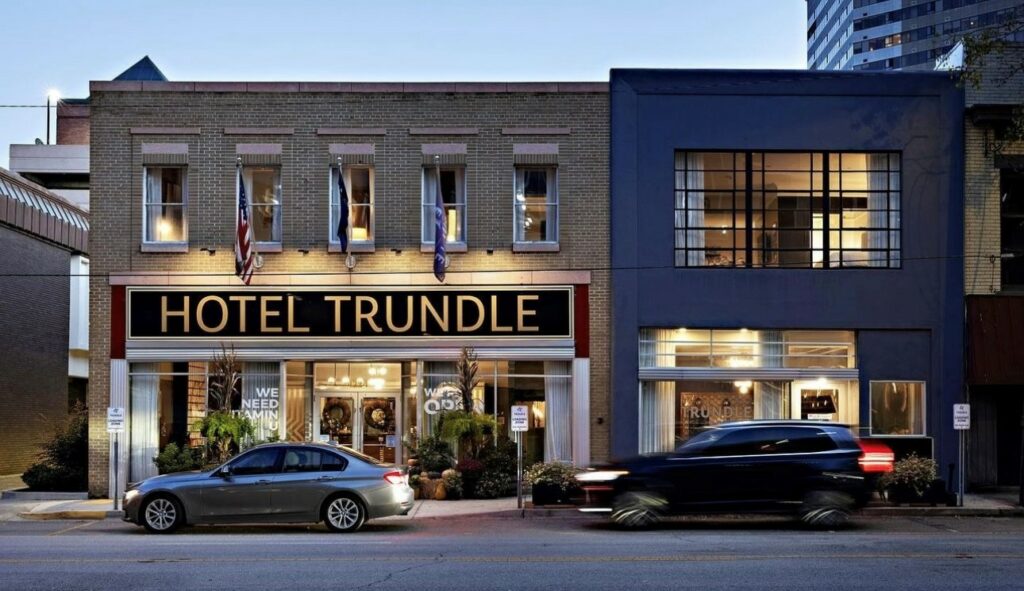 Try the best food our city has to offer:
From Columbia to Lexington, there are a number of distinct food districts scattered throughout the region. Find a list of everything we have to offer here.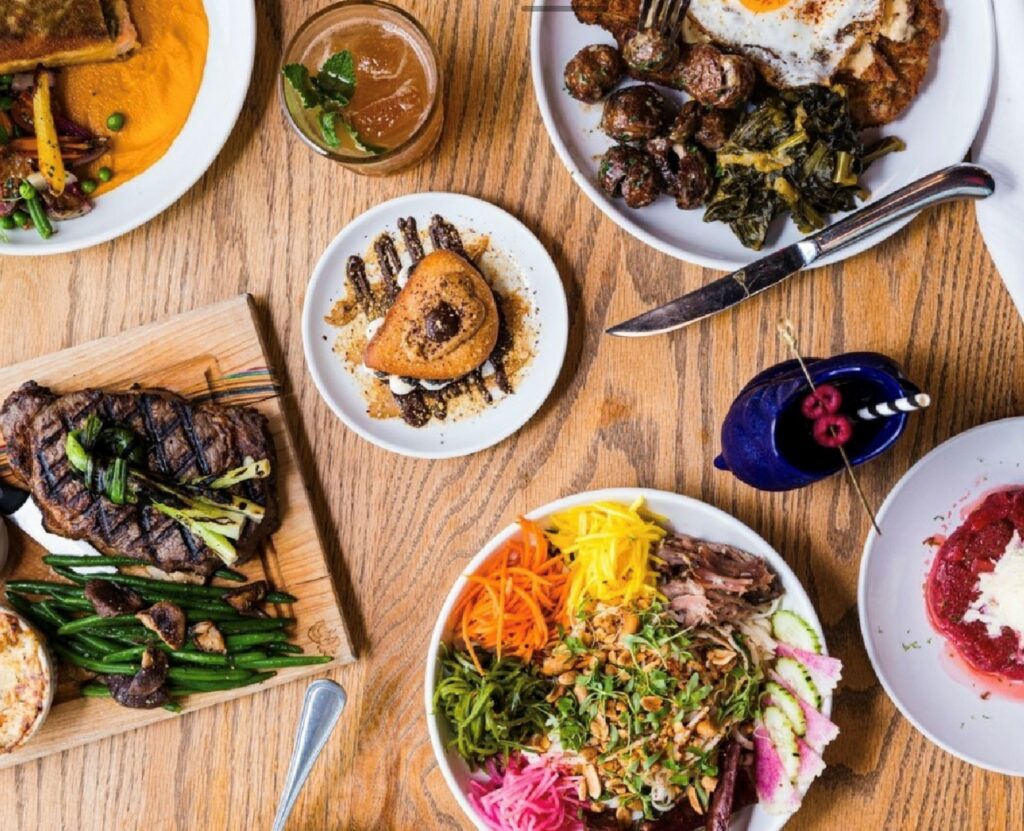 Ready for an adventure:
If you're looking for water related relaxation or recreation, look no further than Capital City/Lake Murray Country Regional Tourism – your source for information on campgrounds, house rentals, fishing trips, boating, golf packages and more in the Lake Murray area.