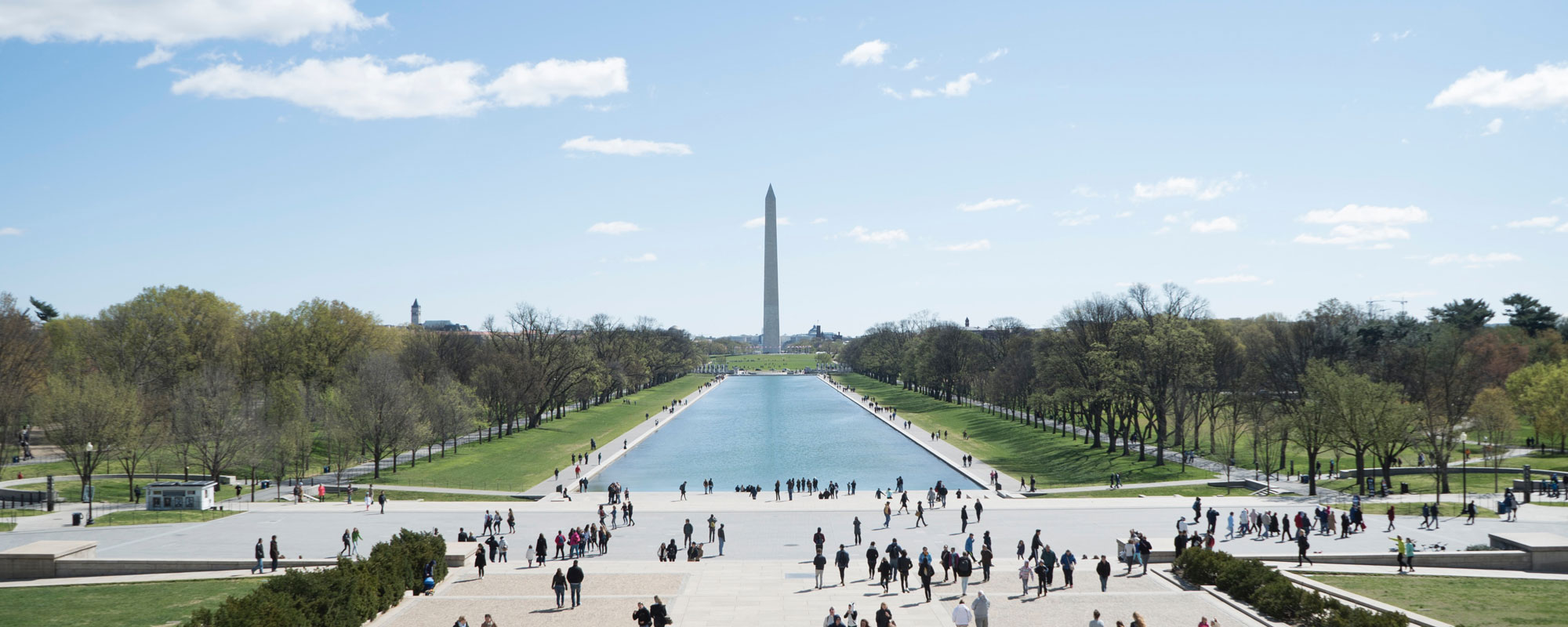 Search Flights to Washington DC
Fly Nonstop to Washington DC
Make your getaway monumental. Columbia Metropolitan Airport is proud to provide easy access to nonstop destinations like Washington D.C. With 25+ daily flights, we'll have you museum hopping in no time.
---
Discover the Nation's Capital
Washington DC is a history lover's paradise filled with monuments, memorials and more. Whether you're paddling the Potomac or exploring the National Mall, there's never a shortage of things to do in the nation's capital.
Home Away From Home
You'll need more than one day to explore everything Washington DC has to offer. From luxury to modern boutiques, there are plenty of places to stay.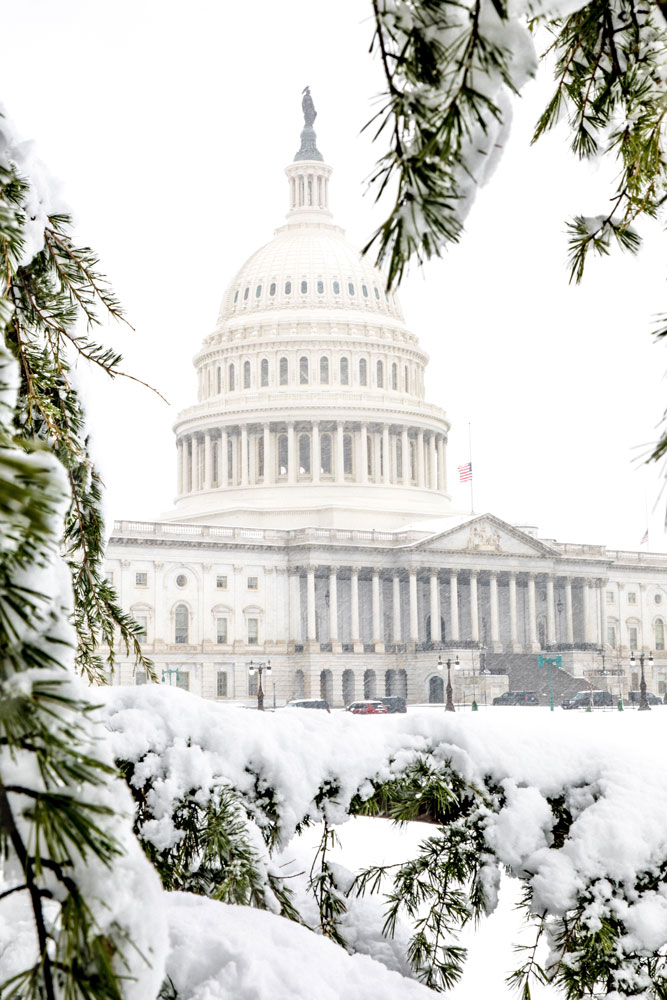 Travel ideas for Washington DC
Come for the history, stay for the culture. Whether your bucket list includes exploring free Smithsonian museums or getting a taste of the local culinary scene, there's plenty to do in DC.
History + Sightseeing
Washington DC is home to some of the most renowned museums and monuments in the nation.
Nightlife
Slide into an infamous speakeasy or check out live music at a renowned concert venue. There's a lot to do in DC after dark.
Dining
Get a taste of DC's eclectic dining scene, influenced by recipes and chefs from across the nation.
Sports + Outdoor Adventure
Get on the water or get in the game. Whether you're paddling the Potomac or cheering on a local team, it's easy to find your adrenaline rush in DC.