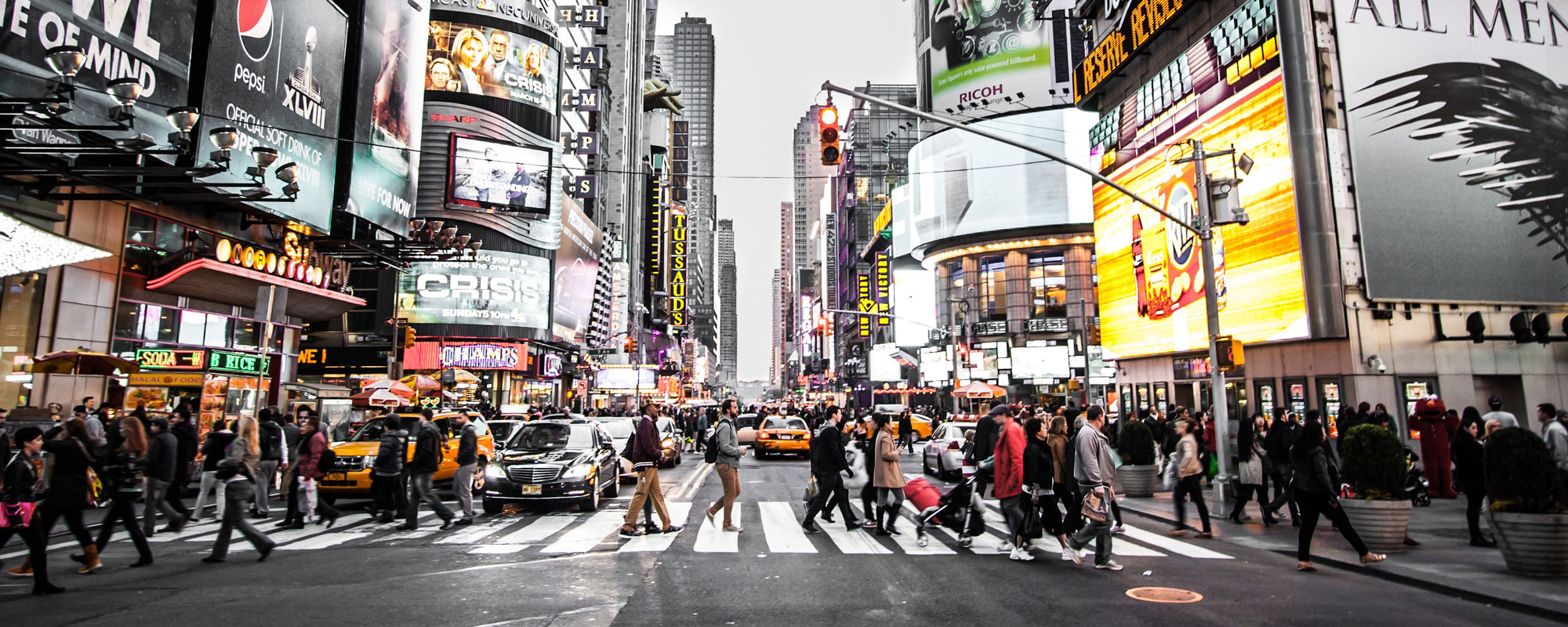 Search Flights to New York City
Fly Nonstop to New York City
Plan your getaway to the Big Apple. Columbia Metropolitan Airport is proud to provide easy access to nonstop destinations, including New York City. With 25+ daily flights, we'll get you where you want to be with ease.
---
Discover the Big Apple
Catch a show on Broadway, or venture through art galleries in Brooklyn. A trip to New York is the experience of a lifetime.
Home Away From Home
Book your hotel by Borough or style.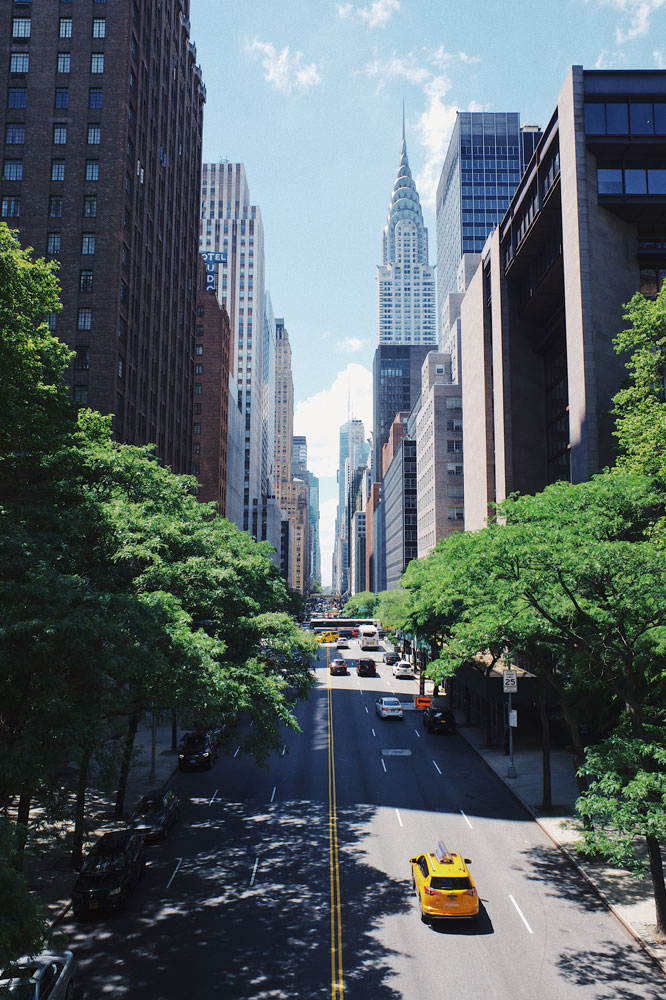 Travel ideas for New York City
With famous attractions, great restaurants, unique neighborhoods and more, New York City has more to do in one compact area than almost anywhere else in the world.
Brooklyn
If you're into live music and vintage threads, Brooklyn is the Borough for you.
The Bronx
Home to hip-hop and the New York Yankees, head to The Bronx on your adventure through NYC.
Queens
See the New York Mets play baseball, or savor a taste of authentic cuisine.
Manhattan
Venture through Central Park and see the views from atop the Empire State Building.