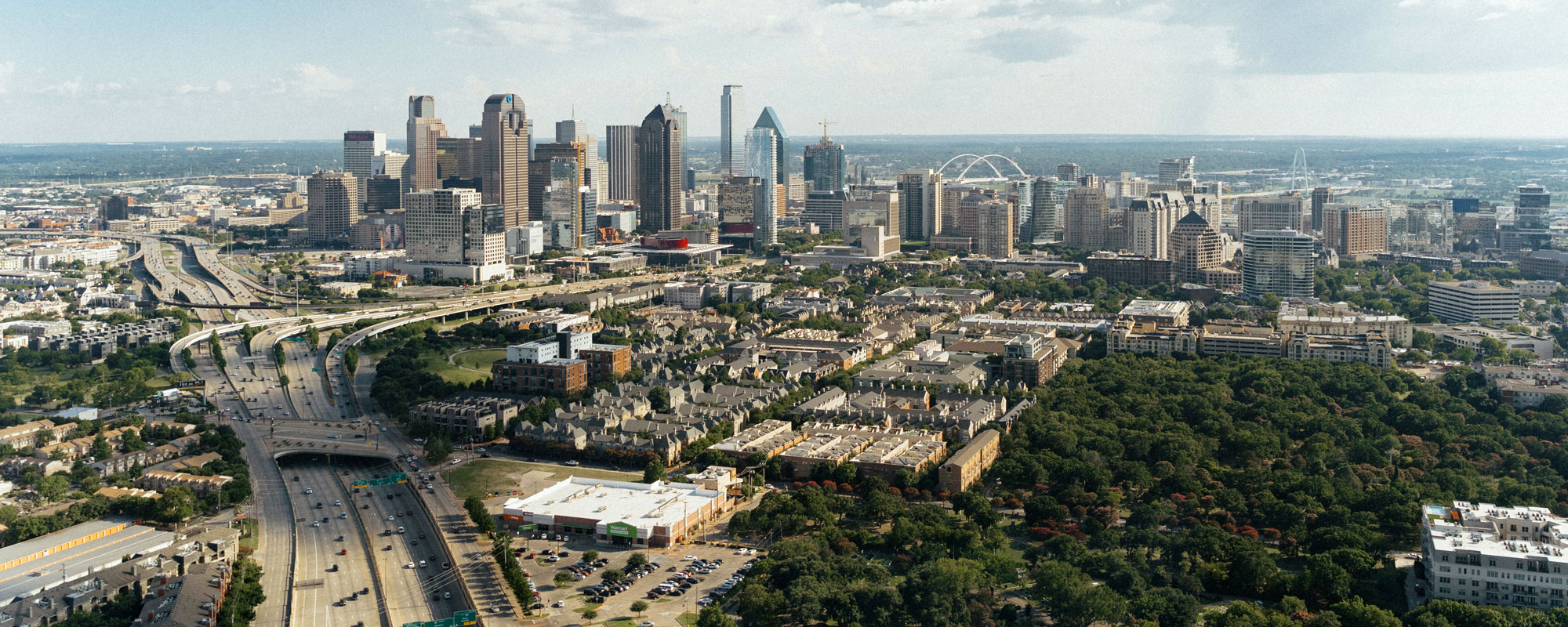 Search Flights to Dallas / Ft. Worth
Fly Nonstop to Dallas / Ft. Worth
Plan your big adventure to Dallas / Ft. Worth. Columbia Metropolitan Airport is proud to provide easy access to nonstop destinations, including Dallas / Ft. Worth. With 25+ daily flights, we'll get you where you want to be with ease.
---
Discover Dallas / Ft. Worth
From its vibrant nightlife and entertainment offerings to quaint neighborhoods and exciting atmosphere, there are countless ways to discover Dallas.
Home Away From Home
Need a place to stay? Dallas is ready with more than 80,000 rooms ranging from boutique hotels to luxury accommodations.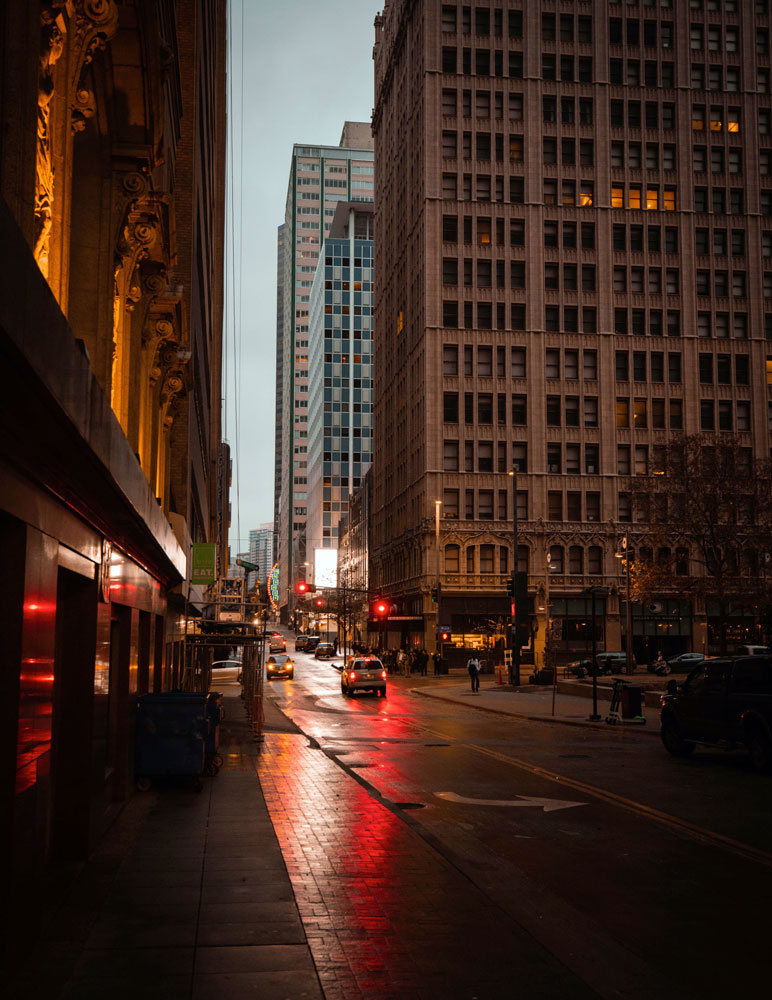 Travel ideas for Dallas
Venture through green spaces in the city, see a show, or savor a taste of the local cuisine.
Dining
Start with barbecue and make your way through Dallas' eclectic culinary scene, from the Margarita mile to iconic brunch spots and beyond.
Attractions
Traveling with kids? Planning a romantic getaway for two? Fill your itinerary with countless things to do in Dallas.
Shopping
Retail therapy is real. Plan your shopping getaway to Dallas.