What is SkillBridge? The SkillBridge program, created by the Department of Defense (DoD), pairs Servicemen and women with companies and organizations in various industries for internship opportunities and further civilian training. The program is an opportunity for those with six months or less of active duty service remaining and have an approved separation date under honorable conditions.
Available SkillBridge Opportunities at CAE: We have a number of departments interested in taking on a SkillBridge Intern. Read the description of each department below to see what you're interested in.
Contact: If you would like more information or to apply to the program at CAE, visit the DoD SkillBridge website as well as reach out to CAE's Human Resource department at askHR@flycae.com. Please note, that because of high demand in interest of opportunities at CAE, we are unable to match every applicant with a position. CAE will be in touch if there is an open position that matches the applicant's skillset and interest.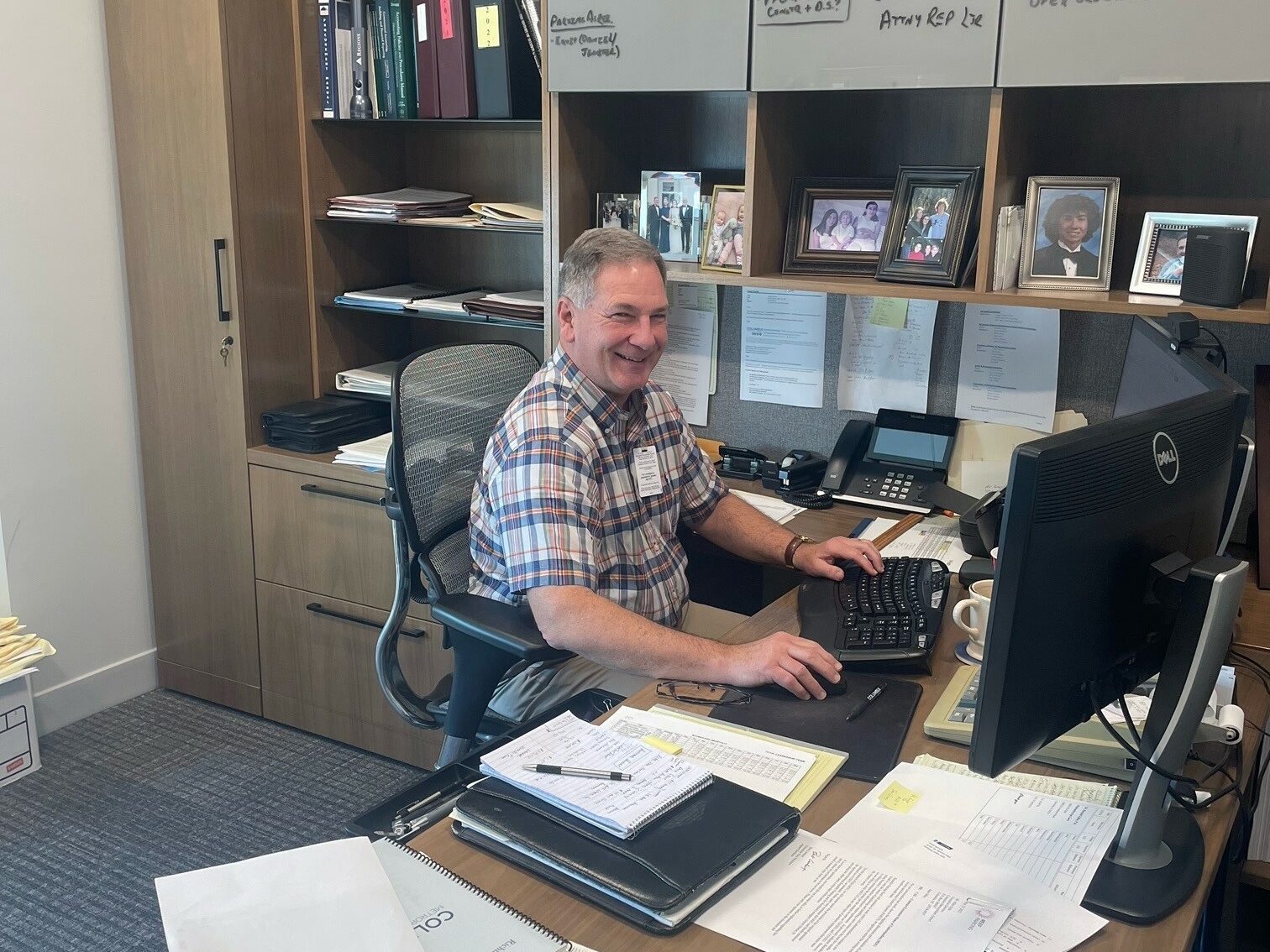 Accounting
In the Accounting Department, military interns will learn how to perform a variety of routine accounting duties such as, but not limited to, daily accounts receivable functions, receipting, posting, filing, journal entries, maintaining customer files, processing miscellaneous revenue, verifying payments to contracts, and processing invoices as well as daily accounts payable functions which include processing invoices for payment, ensuring correct general ledger coding, and determining short-term cash requirements. The intern will work under close supervision of the Accounting Manager.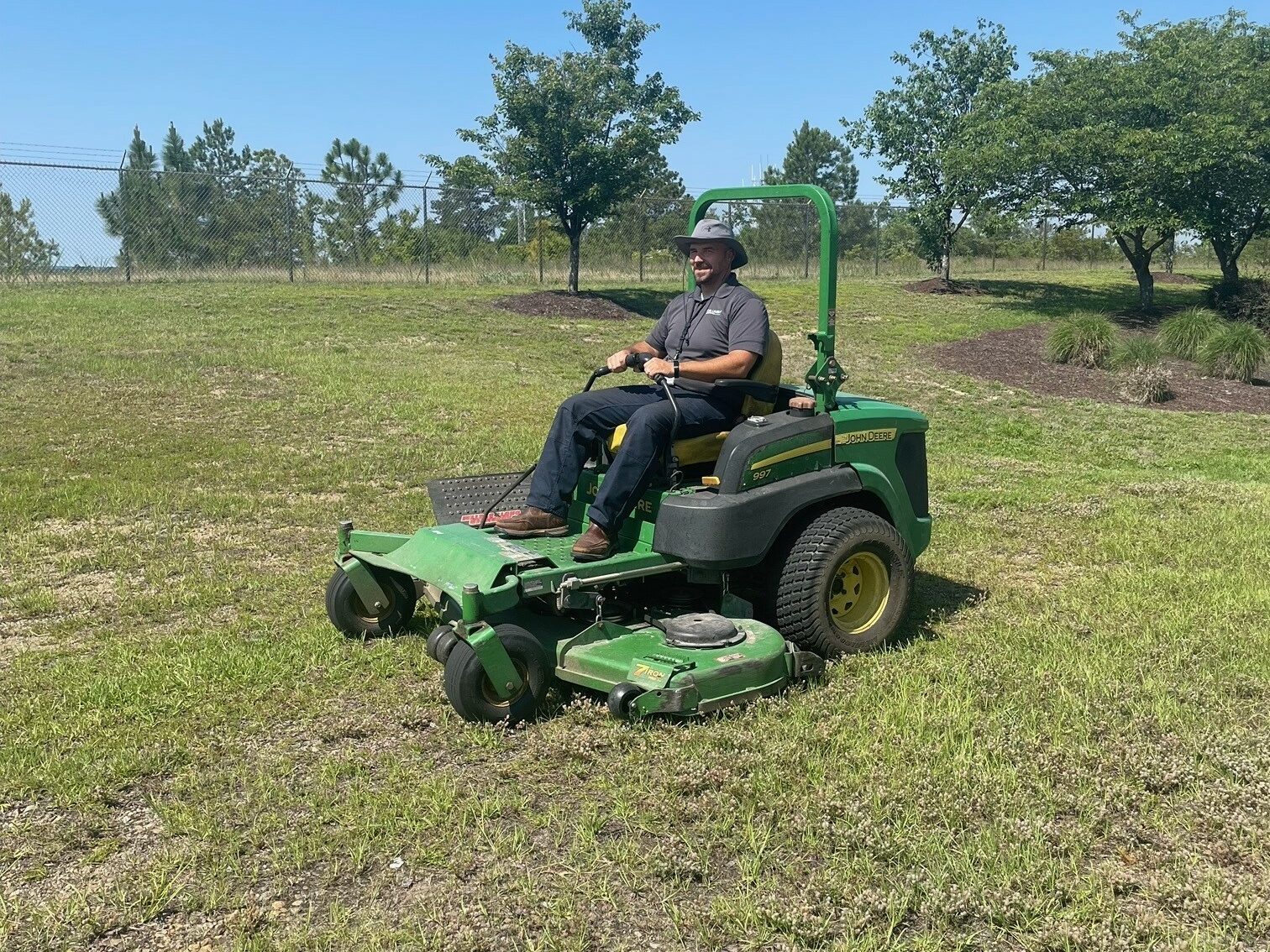 Airport Maintenance
The Maintenance department will provide interns with a variety of opportunities providing a hands-on approach in maintaining the airport's baggage conveyor systems, passenger boarding bridges, facility doors, gates building and roofs. Interns will also learn how to maintain and repair equipment components in the areas of electrical, HAVAC, routine plumbing repairs and landscaping of the airport grounds. Participants will also be exposed to maintenance of our airfield and runway components such as airfield lighting, pavement repairs, airfield gates and other repairs as required.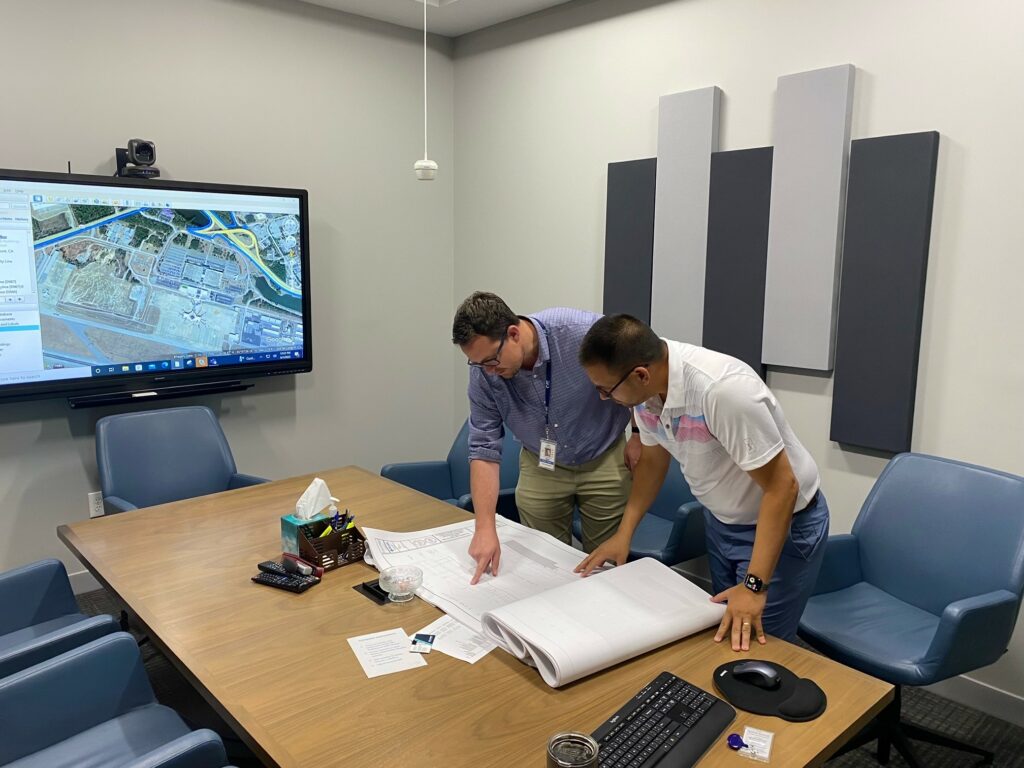 Planning and Support
In the Planning & Facilities Department, interns will have the opportunity to learn business skills associated with design and construction of airport facilities. Throughout the program, when assigned, interns will also gain knowledge associated with the planning and execution of large construction projects and future developments that directly support the airports Capital and FAA Airport Improvement Programs.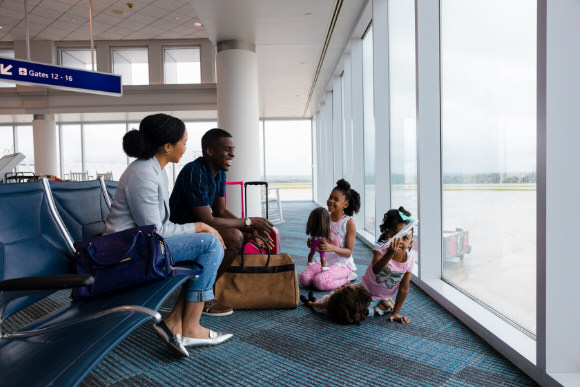 Human Resources Department
In the Human Resources (HR) department, Military Interns will have the opportunity to perform and learn from completing various administrative tasks in support of the organization strategy goals. The intern will learn how to develop job descriptions, upkeep and sort employee records, onboard new hires, interview candidates, adjust payroll for employees and various other HR activities. The intern will work under close supervision of the HR Manager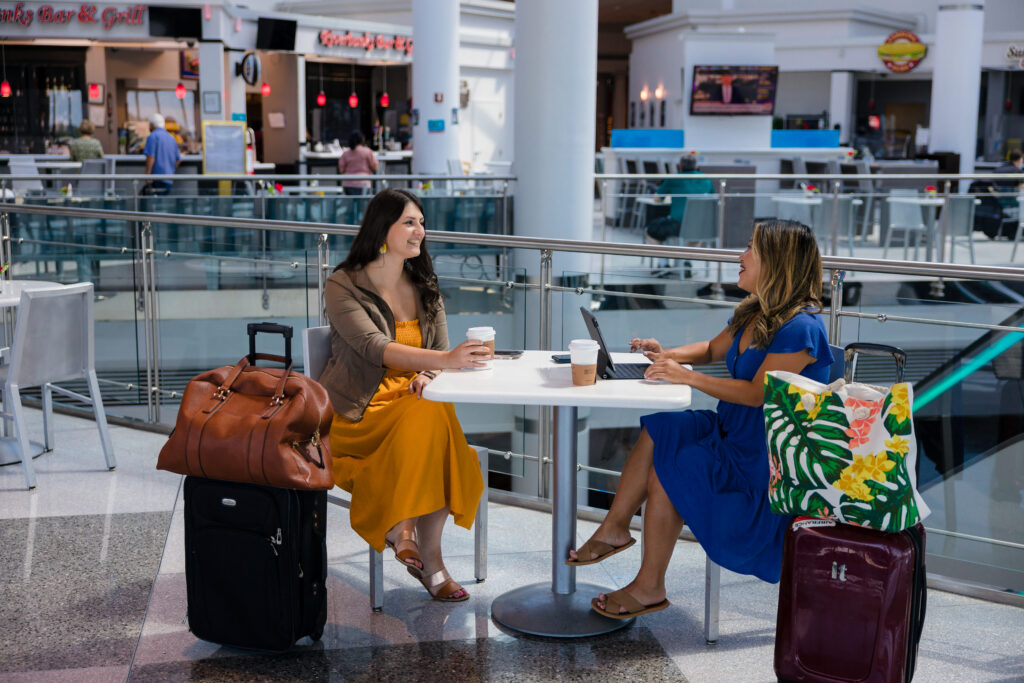 Marketing Department
In the Marketing Department, interns will assist the Marketing team in implementing and developing programs for promoting travel in the Columbia market. They will do this by creating marketing presentations to include airport promotions, strategic planning efforts and seeking opportunities for economic development. The intern will also assist with managing external advertising campaigns via its social media platforms such as Facebook, Instagram, Twitter, and YouTube.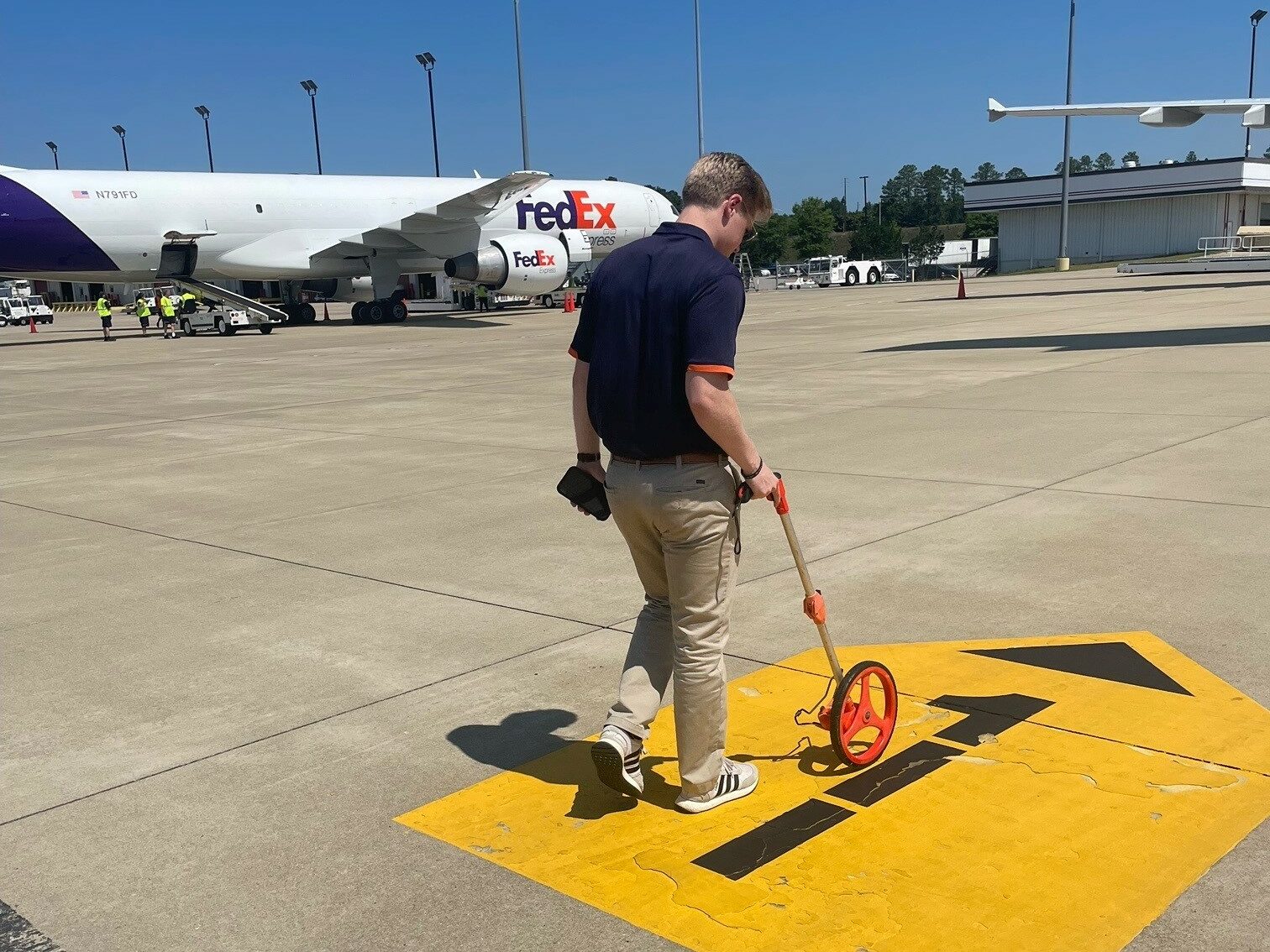 Operations Department
This department manages the use of airport facilities in accordance with established policies and procedures. It assures continuous safety and security compliance with periodic, daily airfield and facilities inspections; actively monitors two-way radio communication amongst airport staff, security access control, flight operations statuses, weather, work order requests, and more. It also provides a high level of customer service.
---
Testimonials
"This program provided me an invaluable opportunity to transition from a uniformed Senior Noncommissioned Officer overseeing six military airfields from a strategic standpoint, to wearing slacks and a collared shirt navigating my way through life in a civilian labor force."
-Chris Davis, retired service member, former CAE SkillBridge participant and former Human Resources Manager at CAE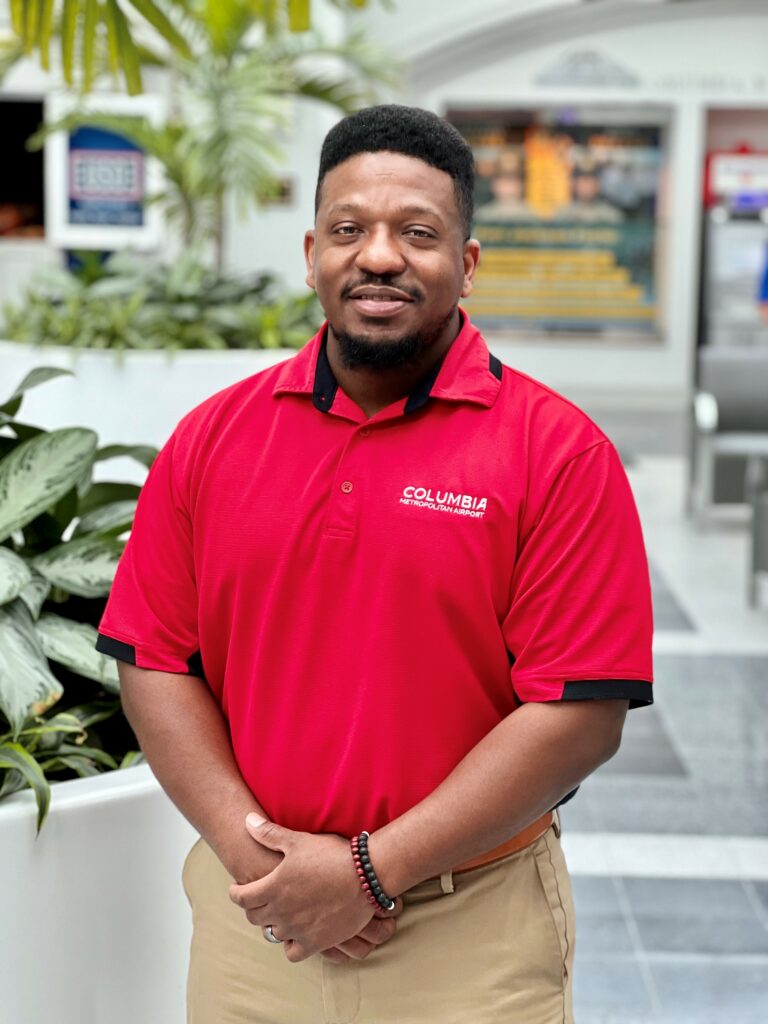 "The experience I gained while participating in a DoD Skill-bridge with CAE has been monumental. Having the opportunity to learn about Aviation and Business practices' of running an airport has greatly eased the transition from military life, and help translate my military skill's into civilian applications. CAE's Skill-bridge program provides transitioning services members with a myriad of training options, setting them up for success in their next chapter of life."
-Nick Lagunas, retired service member and former CAE SkillBridge participant