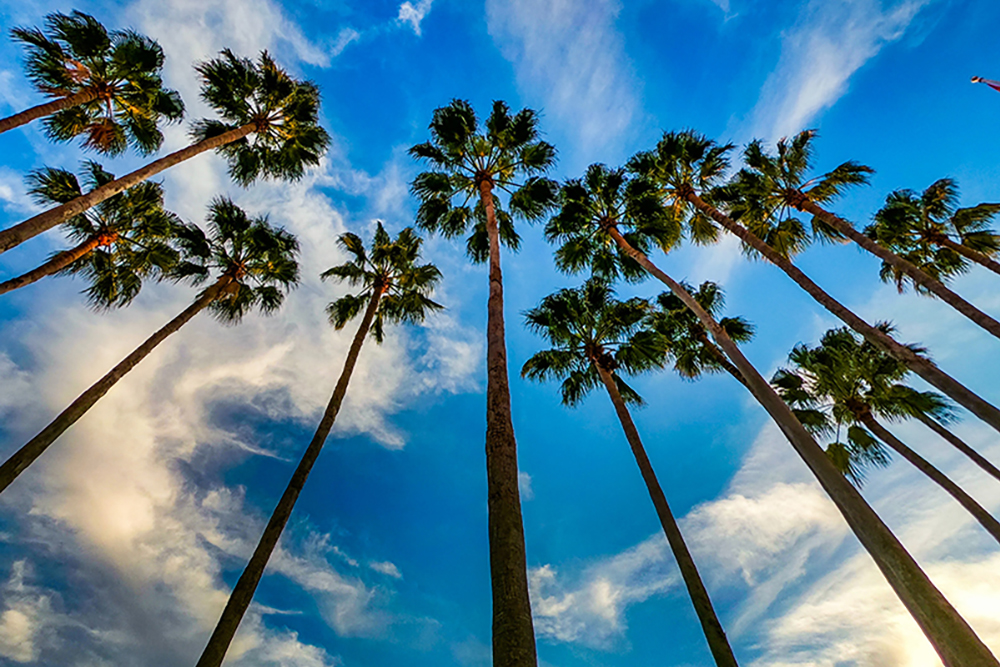 Fly Nonstop to Tampa
Explore a different coastline for your next adventure! Columbia Metropolitan Airport is proud to provide easy access to nonstop destinations like Tampa. With 25+ daily flights, we'll have you in the Gulf Coast before dinnertime.
---
Discover the Big Guava
Known for many things, like having the "world's longest continuous sidewalk," never exceeding 99 degrees, being the place where the Cuban sandwich was created and more, Tampa won't fall short for activities and attractions for all interests.
Home Away From Home
Depending on your reason for visiting, Tampa offers an array of hotel options near professional sports stadiums, on the waterfront, close to multiple family attractions, and in the Downtown District.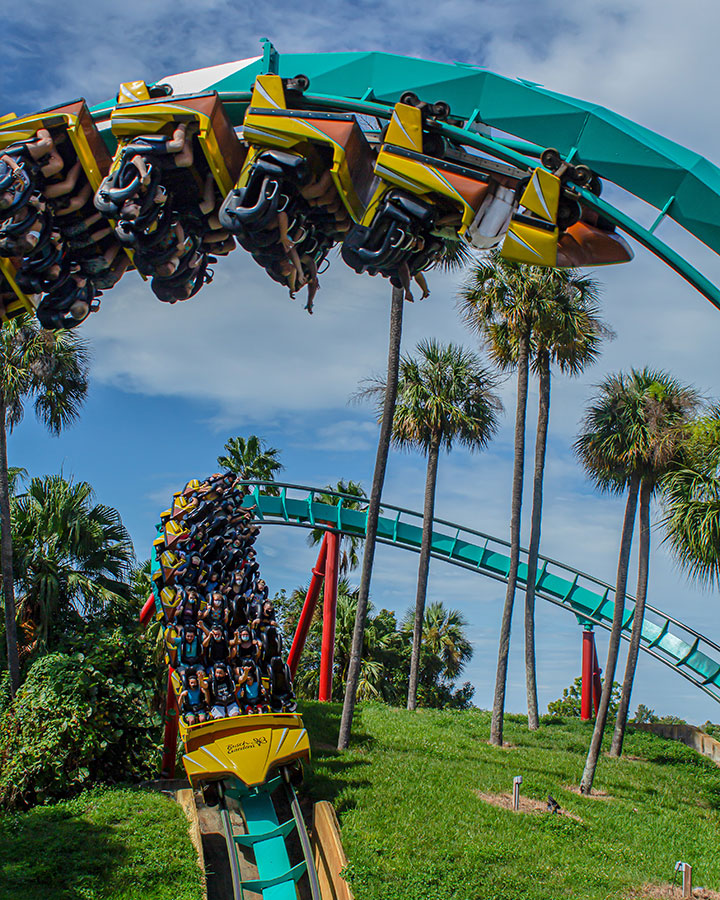 Tampa Riverwalk
A 2.4-mile riverwalk in downtown Tampa and winding around the Hillsborough River. It's filled with tons of public art, playgrounds, splash pads, and public access points to the Florida Aquarium and Tampa Museum of Art.
Ybor City
A National Historic Landmark District where the largest cigar factory in the world once operated. Today, it features shops, art galleries, restaurants and more.
Busch Gardens
The thrill of an amusement park and the fun of a zoo all in one place.