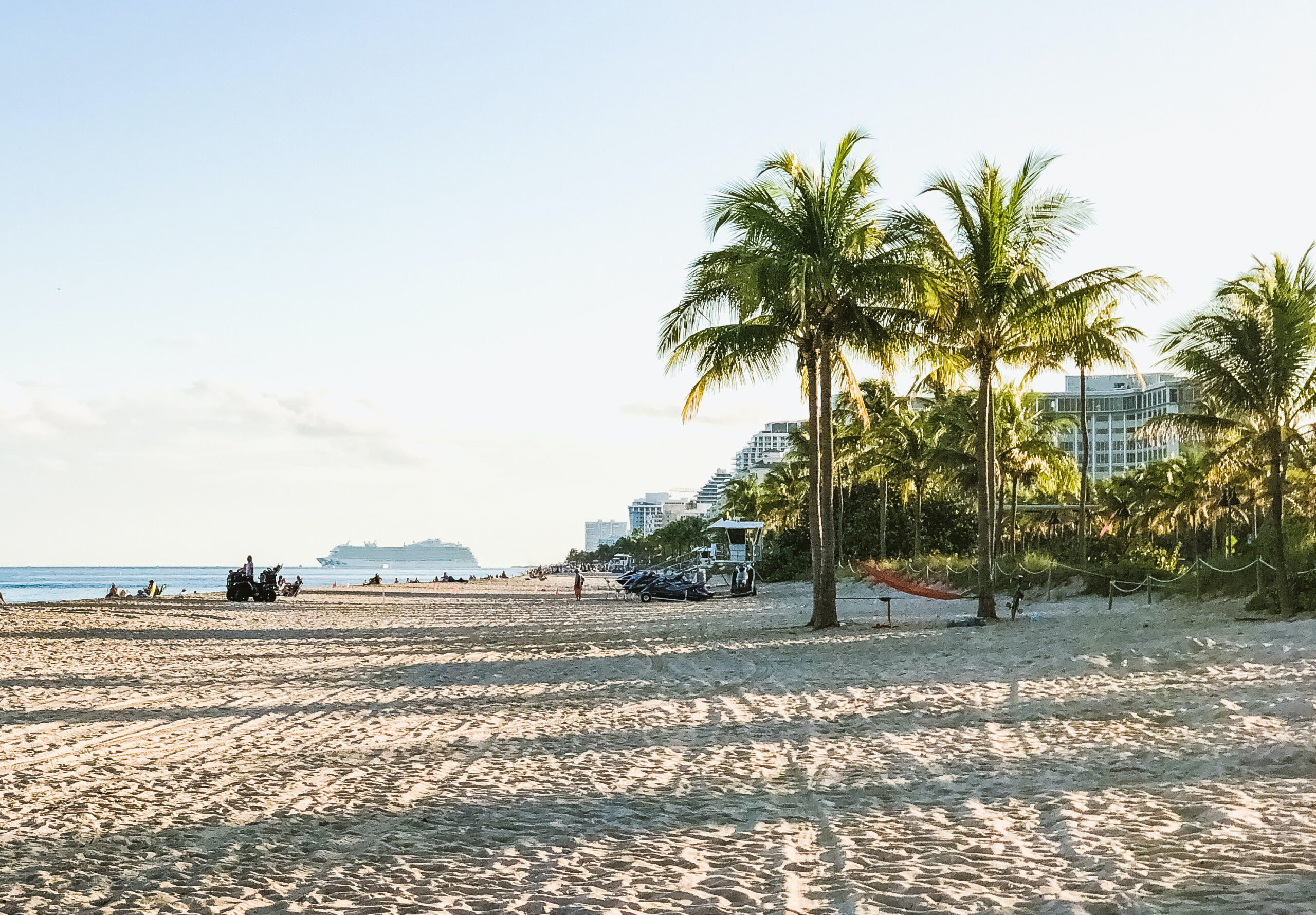 The nonstop from CAE to Fort Lauderdale on Silver Airways is currently offline. Please regularly check Flycae.com and Silverairways.com for details on when this flight will return.
Fly Nonstop to Fort Lauderdale
Right along the coast of Florida, we know the perfect place for a beach vacation! Columbia Metropolitan Airport is proud to provide easy access to nonstop destinations like Fort Lauderdale. With 25+ daily flights, we'll have your toes in the sand before the sun sets.
---
Discover the Venice of America
With 300 miles of inland waterways, Fort Lauderdale is proud of its extensive canal system and home to a major American cruise port. As the sister city to Miami, it's no wonder the city is known for its white-sand beaches, water-front restaurants, high-end shopping and rich culture.
Home Away From Home
The hardest decision you will need to make is which beach you want to wake up on.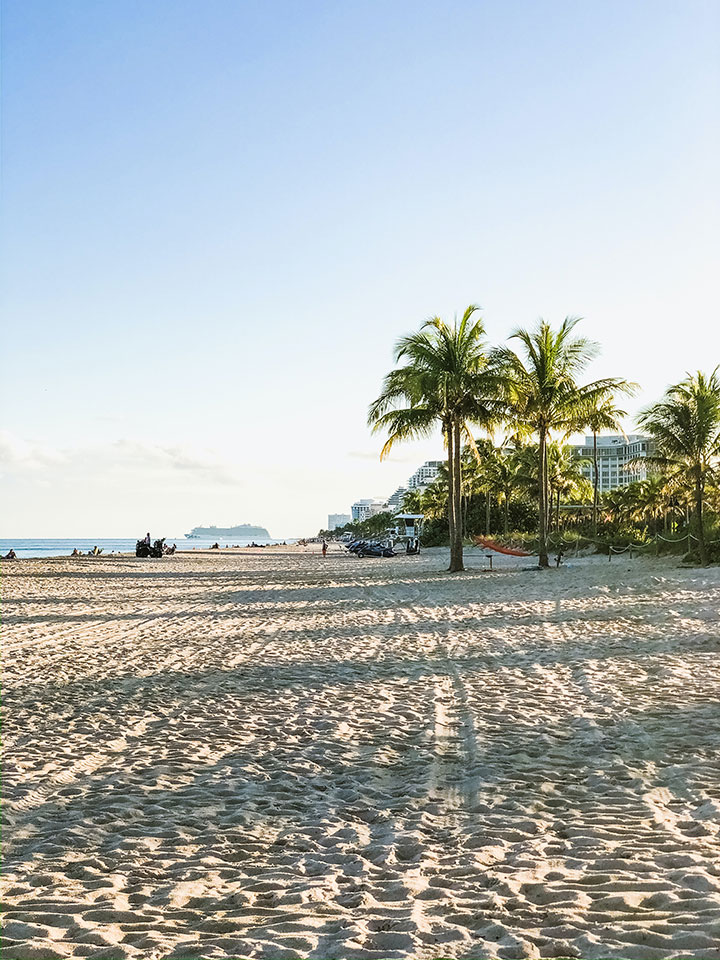 Travel Ideas for Fort Lauderdale
Fort Lauderdale Beach
Ranked among the top beaches in Florida and located right in the heart of Fort Lauderdale, itself.
Historic Riverfront
Tour the city in a unique way by hopping on and off your gondola ride or water taxi.
Las Olas Boulevard
Filled with specialty boutiques, art galleries, museums and more, this area stretches from downtown Fort Lauderdale along New River to Las Olas Beach.